Find your solution
Best choice for your
Investment
With its super invest, SharmaStox gets you great stocks,
great trading Strategy, perfect financial recipe
learning on the go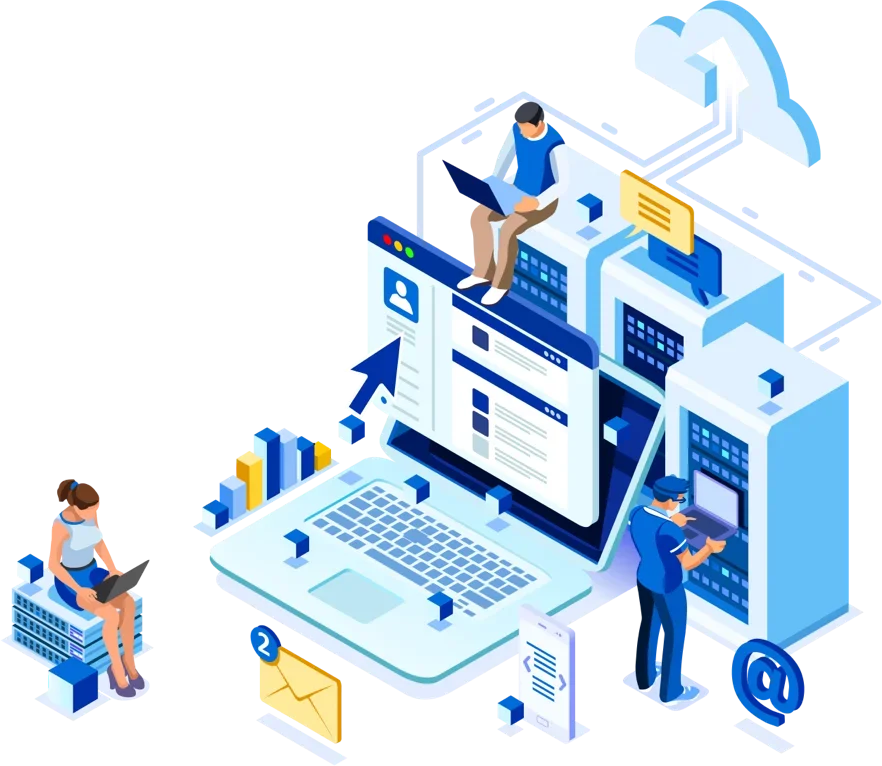 5 Most Popular Brokers
One platform. Multiple investment
Account Opening Charge
300
Account Maintenance Charge
₹ 300
Equity Delivery Brokerage
Zero
Equity Intraday Brokerage
0.03%
Account Opening Charge
Free
Account Maintenance Charge
₹ 249
Equity Delivery Brokerage
2.5%
Equity Intraday Brokerage
0.05%
Account Opening Charge
Free
Account Maintenance Charge
₹ 400
Equity Delivery Brokerage
Zero
Equity Intraday Brokerage
0.01%
Account Opening Charge
Free
Account Maintenance Charge
₹ 250
Equity Delivery Brokerage
Zero
Equity Intraday Brokerage
₹ 20
Account Opening Charge
Free
Account Maintenance Charge
₹ 240
Equity Delivery Brokerage
Zero
Equity Intraday Brokerage
0.25%
Account Opening Charge
Free
Account Maintenance Charge
₹ 450
Equity Delivery Brokerage
Zero
Equity Intraday Brokerage
0.02%
Account Opening Charge
Free
Account Maintenance Charge
₹ 400
Equity Delivery Brokerage
0.2%
Equity Intraday Brokerage
0.02%
Account Opening Charge
Free
Account Maintenance Charge
₹ 300
Equity Delivery Brokerage
Zero
Equity Intraday Brokerage
₹ 15
Frequently asked questions
It is very easy to open a demat cum trading account as most of the brokers these days offer 2-in-1 account (i.e. Demat & Trading). Also, customers can open an individual demat account online just by entering their basic details & uploading a few documents. The account opens within a few minutes & the customers can start investing (after receiving the confirmation mail regarding successful account opening).

The other way of going about it is the offline method. The procedure is quite lengthy and inconvenient as compared to the online procedure. Numerous forms need to be filled, signed and returned either handed over at the broker's branch or to be couriered. Due to these reasons, online demat account opening is usually preferred over offline. For more details check our FAQs.
If you randomly open a Demat account with any of the brokers out there, you will only get a very basic requirement of having a Demat account with which you can hold your shares and a trading account with which you can transact fulfilled. But, this may not be right for you as the broker may not offer exactly what you really need. It is important for you to select a suitable broker based on your needs. With Select, you can compare Indian brokers (with the help of unbiased reviews) and select the perfect one for yourself. You also get rewards (Worth Rs. 399) and freebies for doing so! Check our home page for details.
Convenience is one of the major reasons to choose an online broker. So, while selecting a suitable online broker, you should make sure that their procedures (account opening, modifications etc.) are completely paperless and online. Also, in modern times, facilitating online demat account opening has become a necessity for the brokers. So, you may not find brokers who work completely offline i.e. whether it is a discount broker or a full-service broker, they will support online procedures.
Offerings from many brokers may look similar to a beginner. And therefore, it may become slightly difficult for him/her to choose the perfect broker. This is where Select comes in as a saviour. With Select, you can find an appropriate broker for yourself by entering the details of your requirement and then comparing the brokers side by side. To get started with the broker selection process , click on this link.
To select the best broker in India for beginners one should keep in mind the following things:
- As a beginner, you should always look for less brokerage charges.
- Educational content should be provided by the broker.
- The mobile application (app) and trading platforms should be user friendly and easy to navigate.

The top stock brokers in India usually provide these features but, you should always check before making the final choice. Select helps you with such decision making by providing you choices, side-by-side comparison, technical details, reviews etc. Select is a perfect destination to help you get started with investing. If you are a beginner, you can choose a perfect Stock broker for yourself hassle-free by visiting the respective Page.
The following documents are required for opening demat account:
- A scanned copy of your PAN card.
- A scanned copy of Aadhar Card.
- Cancelled Cheque/Bank statement to link your bank account.
- A scanned copy of your signatures.
- Income Proof (Only required if you wish to trade in Futures & Options, Currency or Commodities).
Additional terms and conditions:
- You must have an active mobile number linked with your Aadhaar card. This is to complete the eSign-in/DigiLocker process which requires OTP verification. If your mobile number is not linked with your Aadhar card, then visit the nearest Aadhaar Seva Kendra to get it linked.
- Make sure that the bank statement you are uploading has an Account number, IFSC and MICR code printed on it. If these are not clearly visible, then your application may be rejected.
- The cheque must have your name clearly inscribed on it.
- Signature should be done with a pen on a blank paper and should be clearly visible. Use of pencils, sketch pens or markers will get your application rejected.
- You can submit any of the following documents as an income proof:
Form-16.
Latest 6-month Bank statement.
Latest salary slip.
Networth certificate from a CA.
Income Tax Return Acknowledgment.

The document requirements vary by broker. To know about the detailed requirements and the procedure, visit the 'Account Opening' section listed with each broker on Select.
A discount broker would be your best bet if you do not require additional services (such as trading calls, dedicated relationship manager etc.) that are provided by a full-service broker. Best discount broker for you would be the one that suits your needs. However, you could analyse the brokers based on certain criteria that could help you decide. Like – whether the broker supports online procedures for everything or not, whether the broker's trading platform consists of a user-friendly interface or not, etc.
If you search on the web for best discount brokers in India, you'll see Zerodha (with the most number of active clients) and Upstox (most advanced technology for trading). As per user reviews, they are the best discount brokers.
Discount brokers have become quite popular due to their attractive pricing. In modern times, most of the brokers are competing with discount brokers to provide low brokerage or flat brokerage to their customers. The industry is becoming competitive with respect to the brokerage charges and therefore, you can expect low or flat brokerage most of the time (i.e. in cases of both discount brokers and full-service brokers). However, we suggest you not to select the broker only based upon brokerage charges and to evaluate on other criteria as well.
Lack of capital to invest at the right time is quite frustrating for traders. There are many brokers out there which offer high margin or leverage to traders (only on selected stocks and commodities). But now, as per the new SEBI guidelines, the exposure limit has been capped. So, if you are a trader looking for a broker that offers higher leverage, you may not find one because most of them are bound to offer limited exposure. To know in detail about the plans and how to calculate brokerage charges of various brokers visit page of Select.
Trading tools are the platforms offered by brokers that enable the investors and traders to carry out transactions. There are various types of trading tools that brokers usually offer like - mobile applications, web-based trading platforms and installable software (desktop terminal). These tools offer advanced analytical features (varies among brokers based on how technologically advanced their platform is) and help in decision making. To know in detail about the features of trading platforms and tools offered by the brokers visit the 'Stock Broker' page.
45000
Youtube Subscribers
4000
Social Media Followers
Case studies
My Youtube Video